WELCOME TO THE EASIEST WAY TO SELL YOUR HOUSE FAST
No fees + No commissions = MORE cash in your pocket!
GET YOUR PRIME
HOUSE OFFER TODAY
[

FOLLOW OUR 3 SIMPLE STEP PROCESS

]
YOUR
INFORMATION
ON YOUR
HOUSE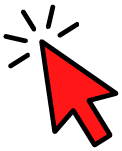 BY CALLING 614-535-5555
OR COMPLETING
ONE OF THE FORMS
YOUR
PRIME OFFER
ON YOUR
HOUSE

WE WILL CALL TO
CONFIRM DETAILS & WE'LL
PREPARE YOUR PRIME OFFER
ON YOUR
TIMELINE AS
FAST AS
5 DAYS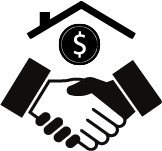 CHOOSE A CLOSING DATE
& DECIDE HOW YOU WANT
TO RECEIVE YOUR PAYMENT
GET YOUR
PRIME OFFER

TODAY!
CALL: 614-535-5555
[

BENEFITS OF WORKING WITH US

]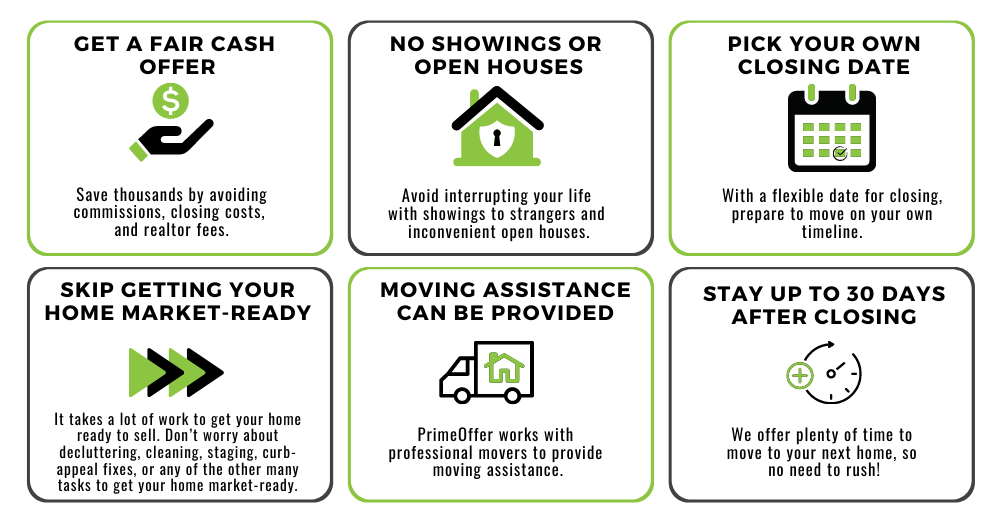 WE BUY HOUSES IN ANY CONDITION ALL OVER THE USA!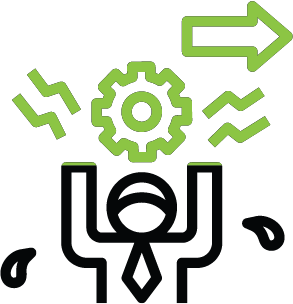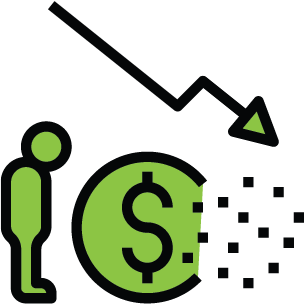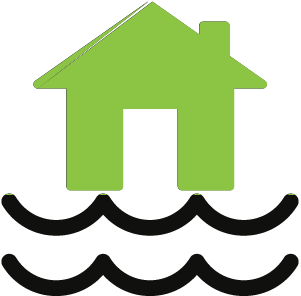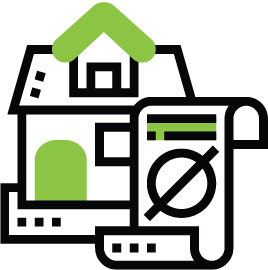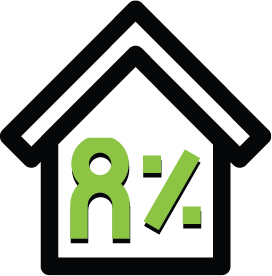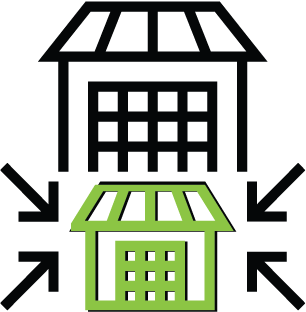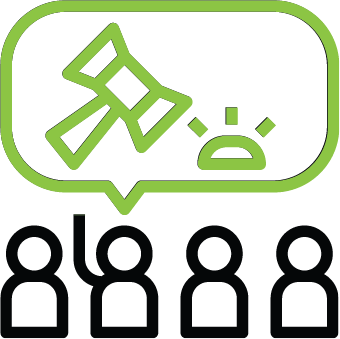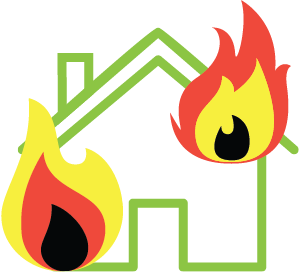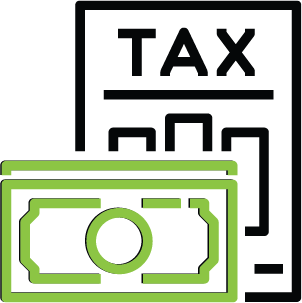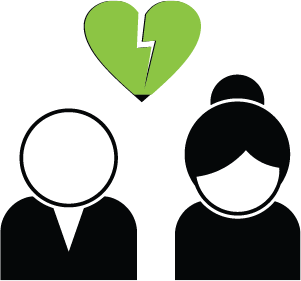 WE HAVE SOLUTIONS FOR YOUR UNIQUE SITUATION!
ARE THERE ANY KIND OF OBLIGATIONS?
NO OBLIGATIONS!  We do not force you to accept an offer that we make. We simply give you a fair cash offer, and you decide if you want it or not. Contact us for more!
HOW FAST WILL MY HOUSE BE SOLD?
AS QUICK AS YOU NEED TO!  We never say no to a home even if it's not in the greatest condition*. We buy all types of houses to help you close fast and get the most money for your home!
WE BUY HOUSES IN ANY CONDITION ALL OVER THE USA!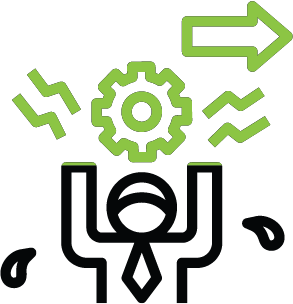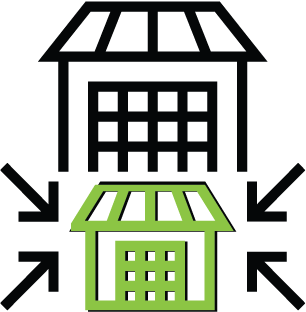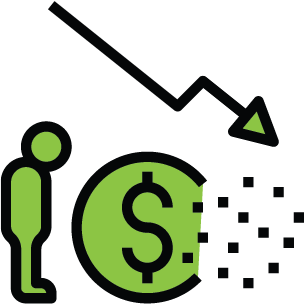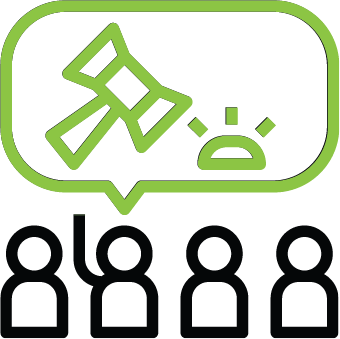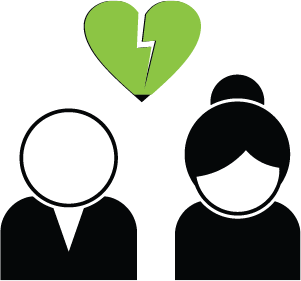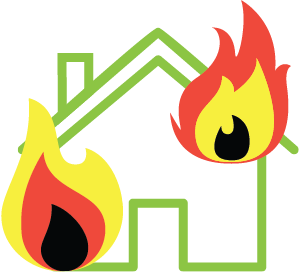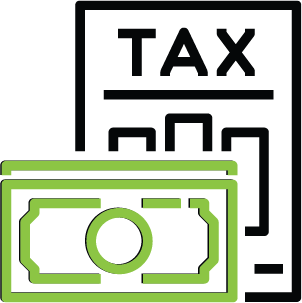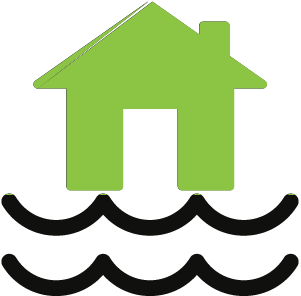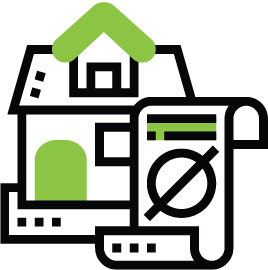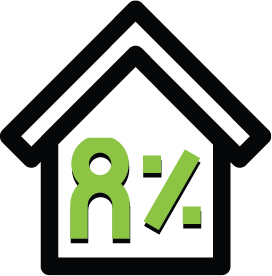 WE HAVE SOLUTIONS FOR YOUR UNIQUE SITUATION!
WHAT OUR CLIENTS ARE SAYING ABOUT US

"Would not hesitate to recommend Prime Offer. Everyone was friendly and accomodating. The offer we received was more than reasonable considering the condition of the house. 10/10!"
– John T. Lancaster, PA

"Was a little hesitant at first… However to my surprise, Prime Offer closed within the time they said they would! I was able to get cash faster than I thought! I also received a great offer. Thanks again Prime Offer!"
– Heidi H. Grand Rapids, MI

"I inherited my grandparent's old house in Cleveland Heights but it was too far away from my job. The team at Prime Offer was able to understand my problem and give me an awesome cash offer for the house!"
– Amanda G. Cleveland Heights, OH

"Due to the pandemic, I lost everything. Luckily I stumbled upon Prime Offer and was able to receive the money I needed to help cover much needed expenses. Prime Offer really came through with a great offer!"
– Ben R. Wichita, KS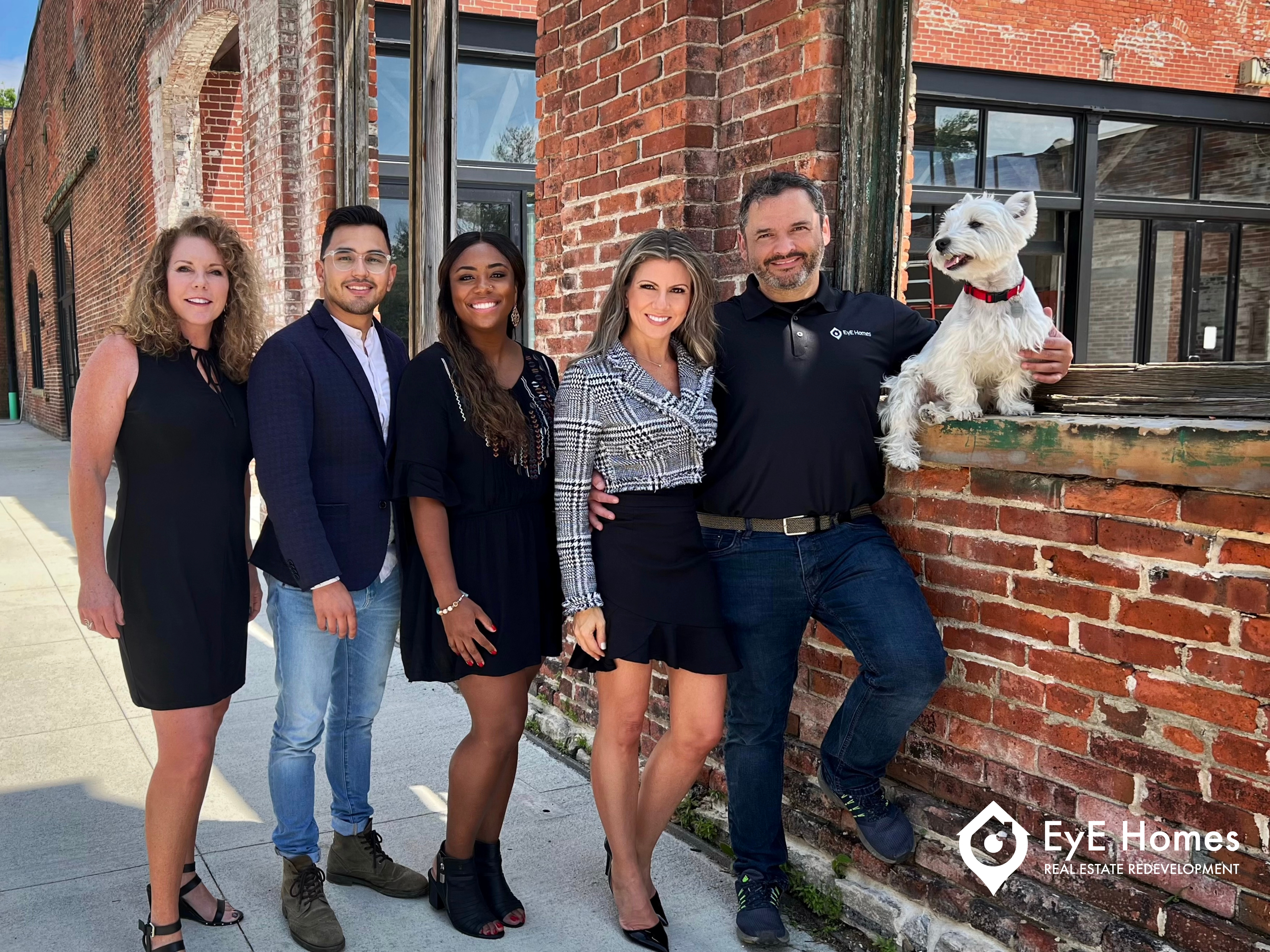 ABOUT US
Prime Offer is a family-owned real estate company. We help homeowners across the nation sell their houses quickly! We are different from realtors because we actually buy your house from you!
We can close according to your schedule and pay you out quickly!
Choose to work with us, and you won't have to worry about additional expenses or fees. Give us a call to find out your house's prime offer!
GET YOUR PRIME OFFER TODAY
"*" indicates required fields